Welcome to Surprise Land! At Larios Centro we've created a magical place, where we'll always welcome you with a smile (and some delicious cotton candy). Here you can let out your inner child – and win some incredible surprises.
Surprise Land will be open at Larios Centro from Tuesday, 28 September – 9 October,with a fantastic, dreamlike venue on the top floor.
But it's not a dream, or a mirage. This place really exists. It's not in your imagination, it's at Larios Centro
How Surprise Land works at our Malaga shopping centre
As soon as you enter the centre a hostess will let you know about the special promotions available, and the possibility of winning great prizes just for presenting a receipt for over €20.
After redeeming your receipts, you can enter this dreamy place, with cotton candy, unicorns, targets, cool photos, prizes …
For those looking to strike a pose and share it, this is the place for you! And, if you want tolet the whole world see it … we'll help you! In our carrousel photo booth, we'll create a slow motion, 360º video and send it instantly to your mobile.
But that's not all! After enjoying the carrousel, and some tasty cotton candy, stop by our prize panel! Here you can win prizes by throwing a ball at the numbers. Each box containsa prize from some of the merchants and brands found at Larios Centro. There are many different prizes!
Big drawing on our social media pages
Don't miss out on all the information and news that we will be posting on our social media pages! Remember that you can follow us on Instagram, Facebook and YouTube.
For our most loyal fans, we will be giving away a gift card worth €200, good at the Larios Centro store of your choice. Keep an eye on social media, as on October 4 we will post the drawing and explain how you can participate!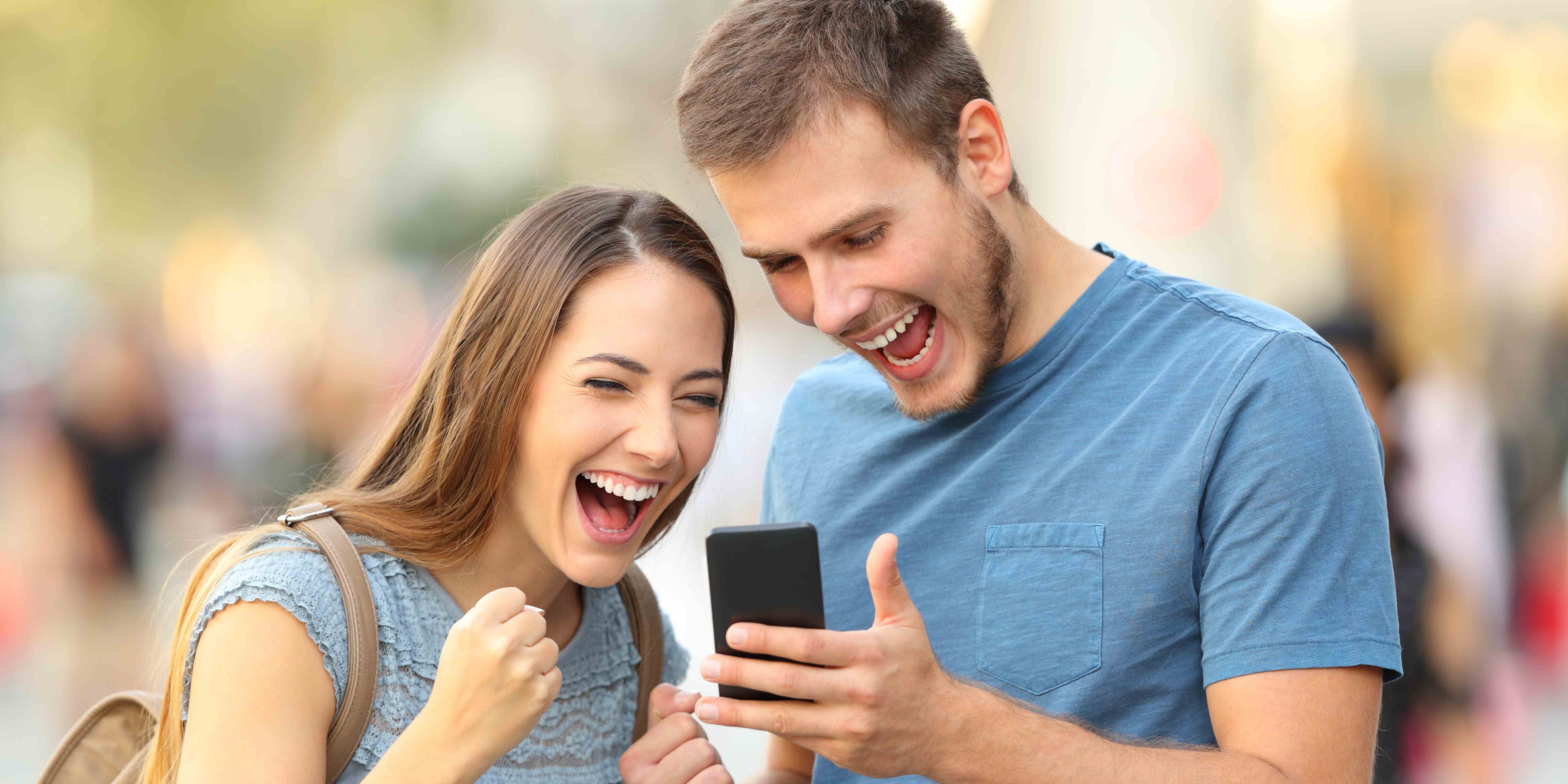 Everything you need to know about Surprise Land by Larios
Surprise Land by Larios will be available at our shopping centre in Malaga from September 28 to October 9. All these activities canbe enjoyed from Monday to Friday from 5:00 p.m. to 9:00 p.m., and Saturdays from 11:30 a.m. to 2:30 p.m., and 5:00 p.m. to 9:00 p.m.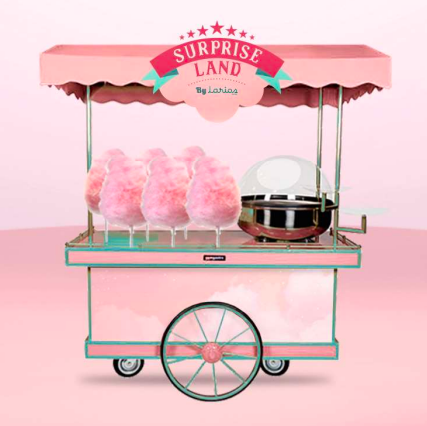 Sounds great, right? We wouldn't miss it! We look forward to seeing you in the coming weeks, with lots of surprises at Larios Centro. Get all the latest news on our Facebook and Instagram accounts.