It's here! The time has come! At Larios Centro we're celebrating 25 years by your side. 25 years rocking it!
Forms and customs come and go, but we'll adapt to whatever comes along, as we want to celebrate this year with you in style. Come and enjoy a month full of discounts, live performances, gifts and, above all, surprises … (Tick-tock!)…
If I were you, I wouldn't miss it!
An event in Malaga to celebrate in style
What are you going to find? 25 years, 25 surprises (no less!) Every day you can enjoy a different surprise to celebrate the 25th Anniversary of Larios Centro, and a wide variety of activities for all audiences: live music, influencers, cocktails, drawings, an escape room, an installation that will wow you, free drinks, digital workshops on our social networks… and much more!
We want to thank you for your business over these years (yes, you!) So, get ready, because from 21 May to 5 June we're going to have things to enjoy at our Malaga shopping centre, every day.
Cool plans in May in Malaga
Instagrammable places in Malaga
Strike a pose at Larios Centro for the whole world to see! What if we told you that we were going to have a spectrum of truly Instagrammable colours for you, and a personalised filter to show it off? Confirmed.
Music and cocktails in the centre of Malaga too!
On June 5 at 7:00 p.m. you'll be able to enjoy an acoustic concert by Javypablo; and, on Saturday May 29, a cocktail workshop by Maybar at our restaurant area. Don't forget to participate in our drawings to win one of the 20 invitations to the workshop! (Psst! More information on our social networks)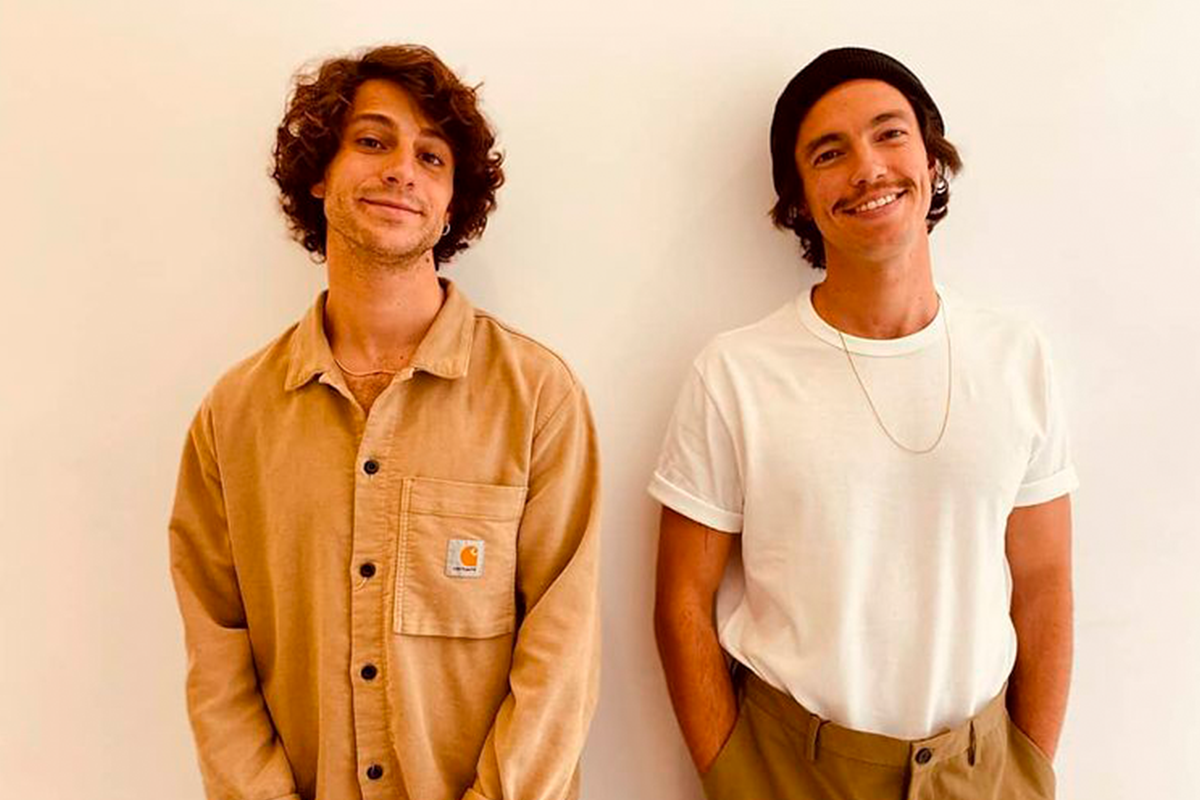 A wind tunnel for the bravest
Air and confetti (shhh!)… we'll just tell you that this is one of the things that really wows us, not only because of how beautiful and fun it's going to be, but because of everything you can win.
A total of €3,000 in a wide variety of gifts. Attention: it will only be available on Thursdays and Fridays from 5:00 p.m. to 9:00 p.m.,. and on Saturdays from 12:00 p.m. to 2:00 p.m. and from 5:00 p.m. to 9:00 p.m.
Escape Room in Malaga
We were inspired, so we created our own Larios Escape, a kind of escape room at our shopping centre, where there will be 25 surprises hidden throughout the facilities. With an illustrated map of the gallery, and small clues given on our social networks, you can find them.
Don't miss it, from Thursday to Friday! Every day there will be several surprises hidden. Be the first to find it, and it's yours.
What you have to do? Using the map and the clues, you'll have to find one of the hidden sheets, upload a story to your Instagram account showing that you've found it, and then talk to one of our hostesses at the Information Point.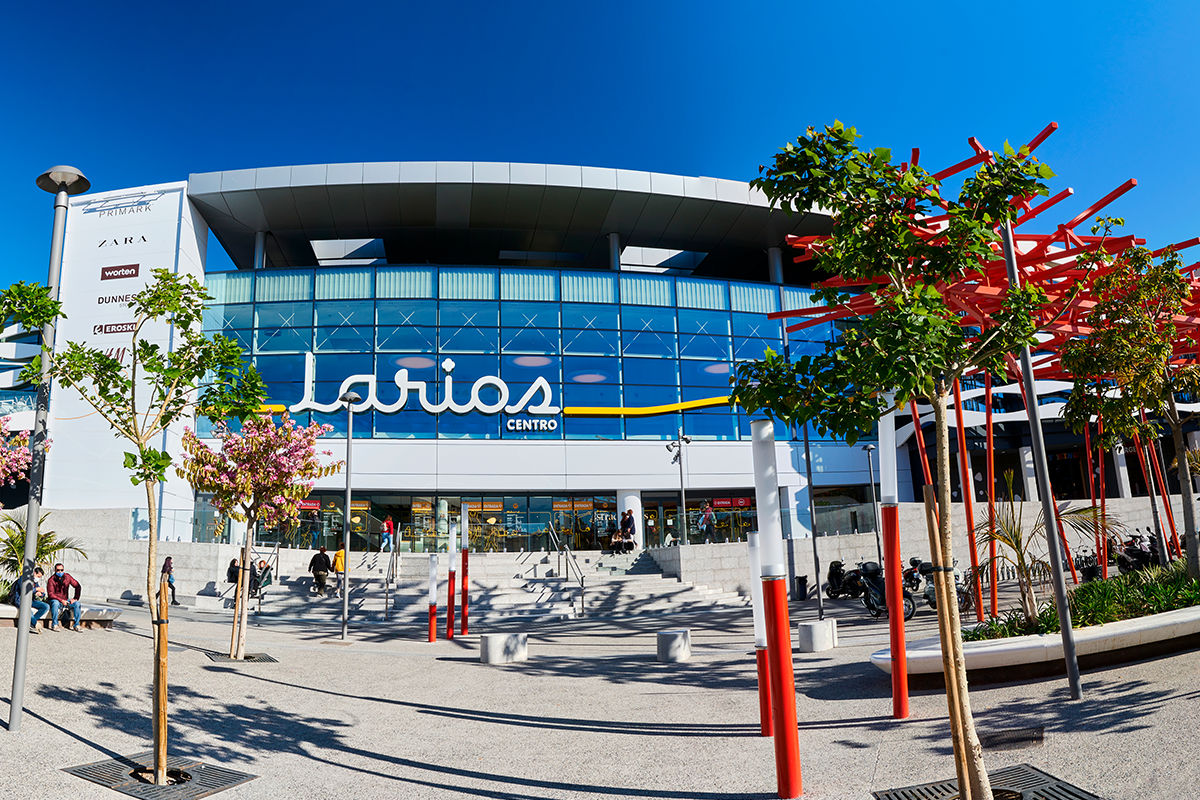 FREE drinks and good vibes
Everyone loves the word "free", don't they? And, if what's free is for you … even better. The truth is that if you want to, you can!
For purchases over €20 we'll be giving away two drinks at our food and beverage establishments on Thursday, May 27 and June 3.
And, from the first day, with a receipt for at least €10, we'll be giving away a nice bag to use for your purchases (or whatever you want!) While supplies last.
Shopping and snacks … (What a great combination!). Come to our Information Point to get them.
Live illustrations
On Friday 21st and Saturday 22nd Malaga illustrator Cecilia Macedo will be drawing, live, on some of the shop windows at our centre. (Wow!)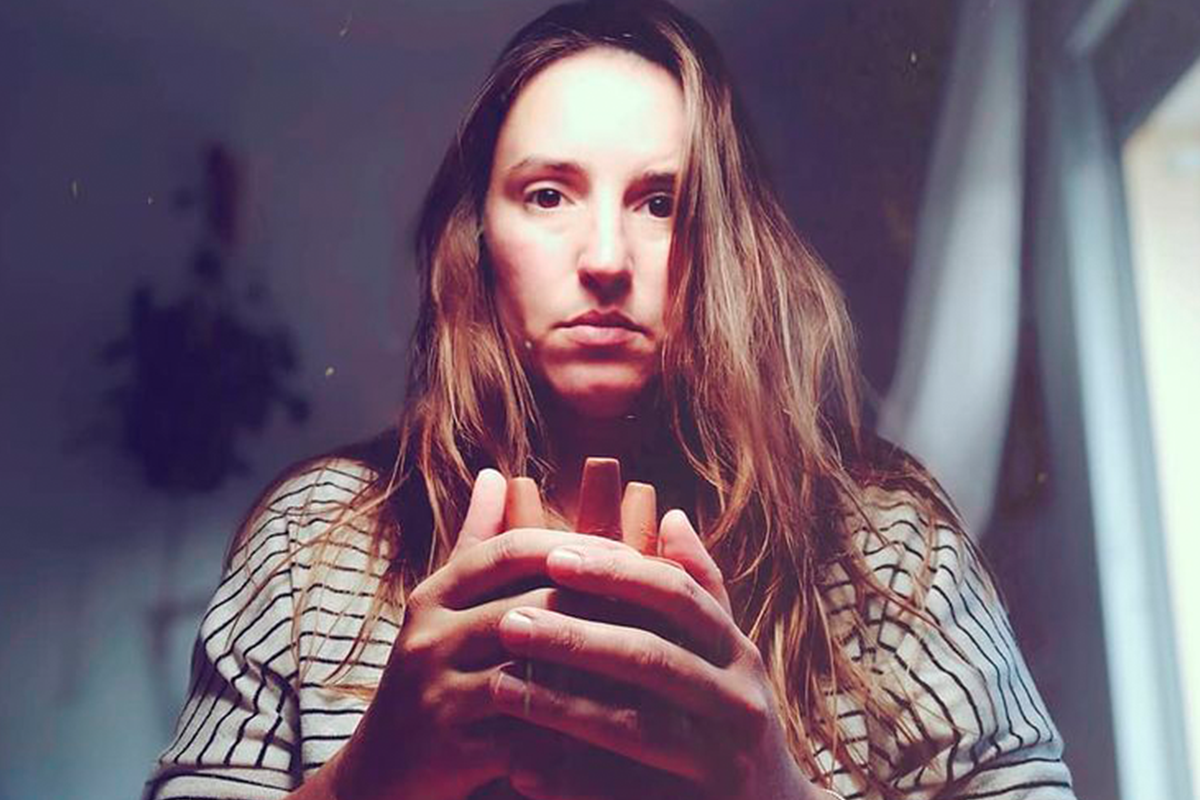 Makeup workshop with @porporaporpita
A party calls for getting dressed up! And María, with her popular Instagram profile @porporaporpita, is going to teach you how to do some marvellous makeup, ideal to celebrate life and look great this summer.
The workshop will be on Friday, June 4 at 8:00 p.m. It will be posted on our Instagram profile and available for viewing as many times as you want.
You can also win a €50 gift card redeemable at one of our beauty shops! (That's right!) Do your makeup following Maria's tips, upload a story to your Instagram account using the hashtag #Larios25Makeup, tag the profile @larioscentrocomercial before Sunday, June 20, and you will be entered in the drawing.
25 years rocking it, and we're not done yet! We look forward to seeing you!